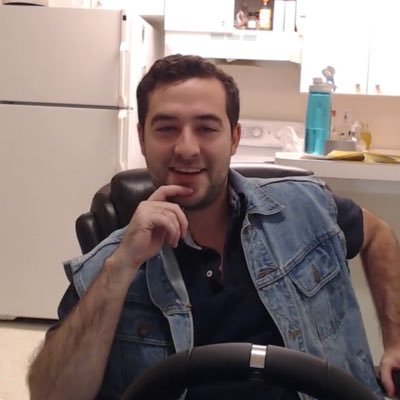 Welcome to the Real World
Welcome to my website! I am a twitch stream, youtuber, and writer.
My main goal is to share stuff that is useful for regular people and to make them laugh. At a young age I realized boomers were dumb and started thinking for myself.
Topics that I find interesting:
-Finance

-Self improvement

-Economics

-Technology

-Live Streaming

I hope you enjoy my content or learn something helpful.
Check out my newest articles posts here: Articles
My old blog posts here(2014=2015): Old Blog Posts
Youtube Videos here: Youtube
Facts about me:
-Lived in Florida my entire life

-Proud Christian and American

-Streamed on twitch.tv since 2013

-Challenger in League of Legends Season 3 & 4

-Best AP Sion player in the World

-My Favorite movie is Shrek

Thanks for reading and I hope you enjoy,
Pb101